Welcome to
Graceful Beauty

!


ABOUT US



Here at Graceful Beauty, we team up quality products with professional experience to deliver results to our clients.




Founded in 2013, Sarah has worked hard to ensure all of her products, equipment and treatment menu are dedicated to all of her clients needs. Sarah has been a beauty therapist for 19 years and is highly trained in products such as CACI, Decleor, Environ and Dermalogica keeping her knowledge of the industry as up to date as possible, she takes pride in all of her work offering the best experience possible. Now working from a log cabin in her garden, she is excited to be offering high end treatments in a more personal setting, whilst still giving the same salon feel.
Learn more about us and what we offer by checking out our service list.
You can book an appointmentfor any service, day or night! We will confirm your appointment through e-mail when we receive it.
If you have any questions feel free to call us during business hours, check our contact details.
Please Note I am no longer taking on any new nail clients, this also includes all manicures and pedicures. If you are reading this and have been to me in the last 6 months then that is fine. New requests will not be accepted through the website. Regular clients please book as normal. I am sorry for any inconvenience this may have caused but due to adding many new advanced treatments I have decided that it will benefit myself and my clients to fully focus on my new advanced treatments. Thank you for your understanding.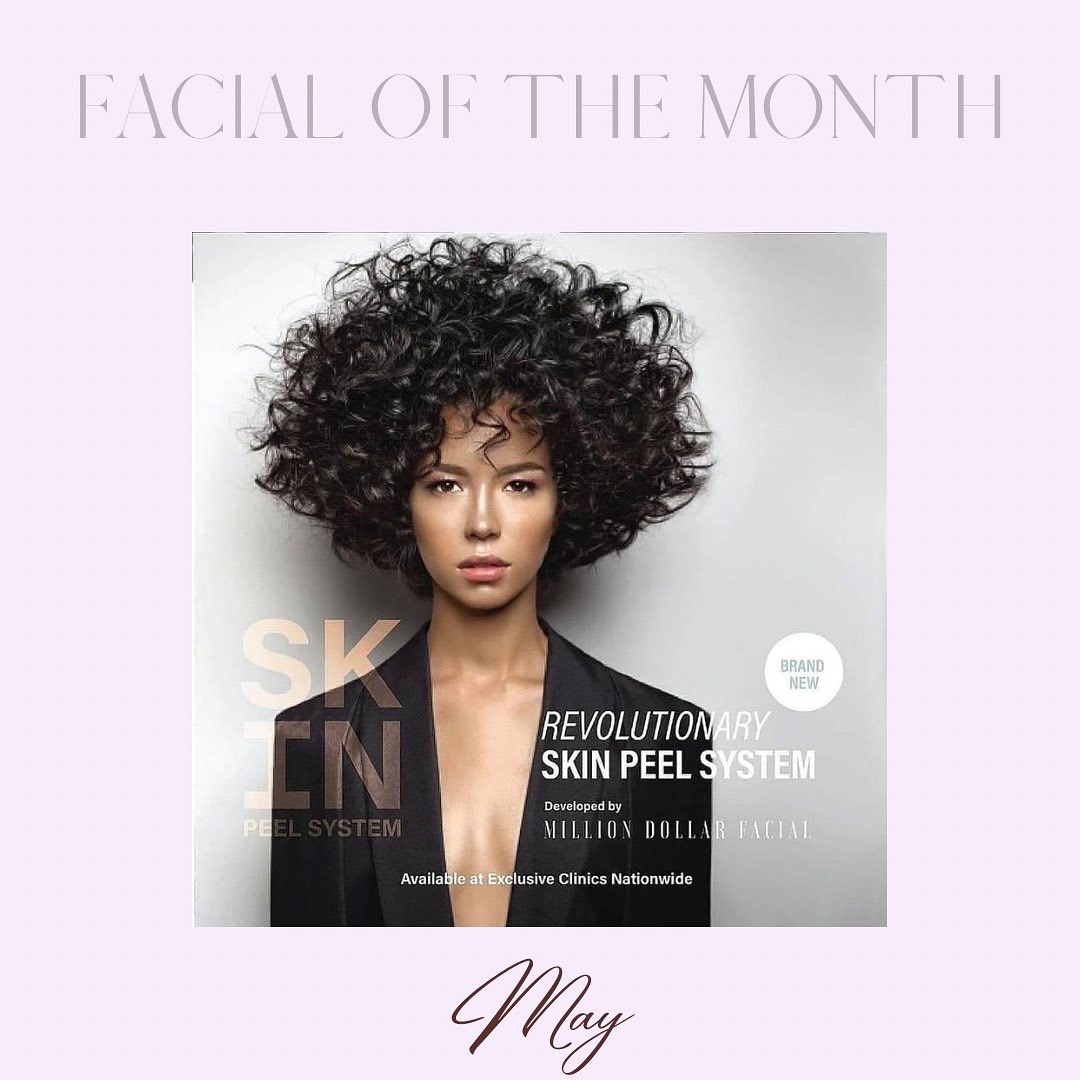 Anti Wrinkle, Dermal Filler & B12 injections now Available at Graceful Beauty

Here at Graceful Beauty we want to be able offer you a wide range of skin treatments to suit all of your skincare concerns. To run along side our incredible CACI Synergy machine we are now able to offer anti- wrinkle dermal filler injections as well as B12 injections for your well being. Our CACI treatments are for people who would like to take the more natural route in to anti ageing and anti wrinkle and dermal filler for those of you who would like the more instant smoother results. If you would like more information please click on the anti wrinkle and dermal filler tab above.
CACI SYNERGY
BEAUTIFUL SKIN WITHOUT SURGERY

We are proud owners of the
CACI SYNERGY

Salon based in Berkhamsted Hertfordshire

Clinically proven to deliver faster, better and longer results than standard microcurrent.

You can press 'book now' on our website to find an appointment at your convenience, all information about our CACI facials can be found on our website.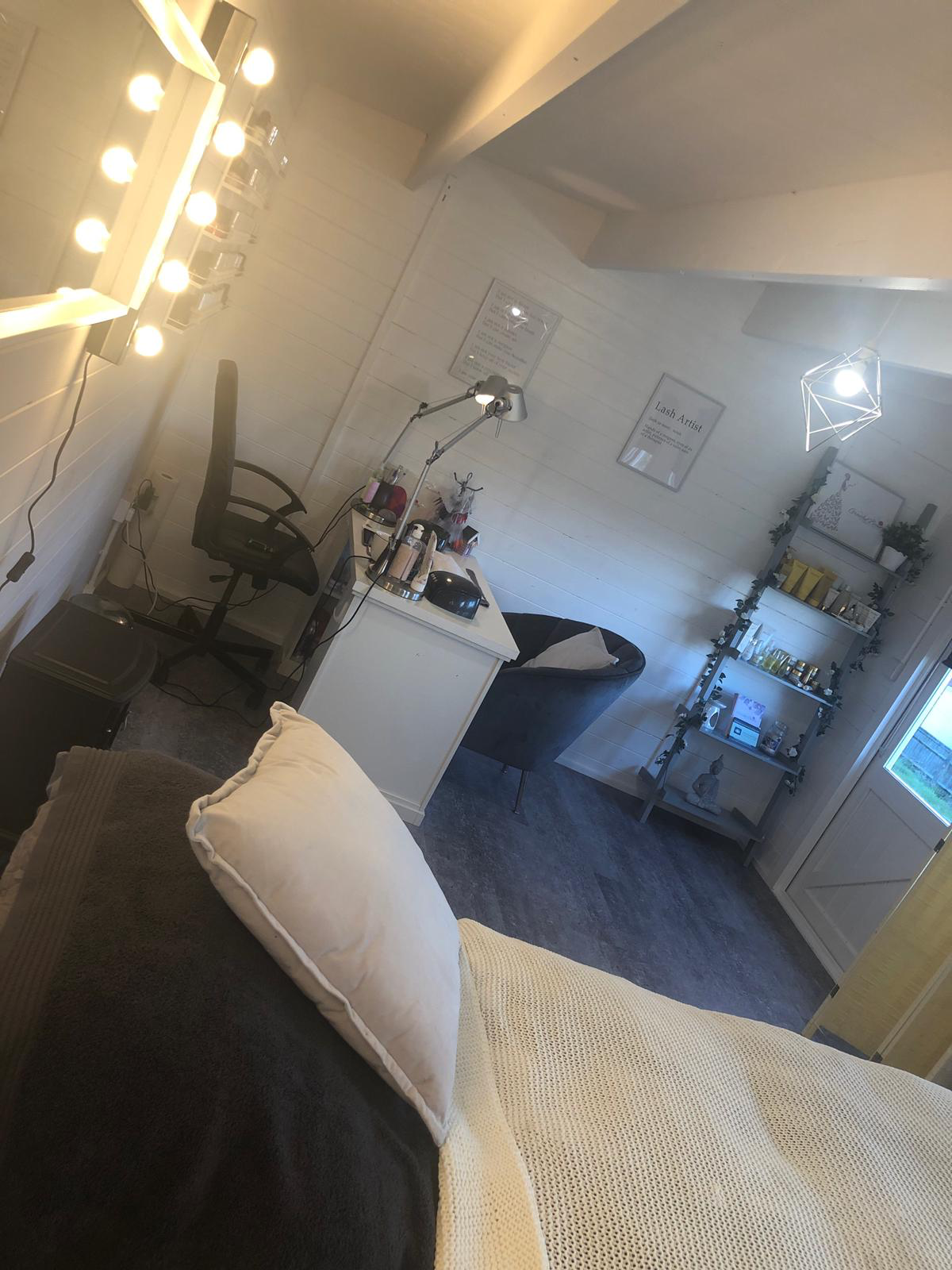 Million Dollar Facials

I am proud to announce that I am a million Dollar Platinum Technician. The Million dollar system is the world's worlds fastest growing facial, taking the industry by storm!
The Million Dollar brand delivers the latest in techniques, 10 treatment protocols, 3 new chemical skin peels, and a complementing cosmeceutical range you can buy from within the salon and use at home. As the beauty market is forever evolving I know customers are looking for something to deliver results and want to leave the salon feeling a Million Dollars so look no further than the Million Dollar Facial System.
Using techniques such as Dermaplaning, Microneedling, Mesotherapy, highly powered active ingredient's, superficial skin peels, we have it all here at Graceful beauty to treat and target your specific skincare concerns. This in turn will introduce our brand new 'Skin Bootcamps'! Please click 'Million Dollar Facials & Dermaplaning' in the menu section for further information and booking.
Skin Bootcamps will be coming very soon keep an eye on this website and our socials for further updates!